In terms of the SITA Regulations paragraph 10.4 and National Treasury Practice Note 5 of 2009, SITA must conduct standard certification in respect of goods and/or services.
In support of this, SITA invites OEMs and/or legal entities representing brands to submit their product ranges for certification. This initiative will be done independently of any tender process, and is implemented in support of Government transversal contracts. OEM partners (resellers) will submit bids as part of a tender process, but no technology or product evaluation will form part of the tender process.
Product certification will be done solely in conjunction with OEMs/brand representatives as part of a Technology Certification Process (TCP). The logos below indicate the product brands that have engaged SITA in terms of the TCP.
Technology domains addressed by the TCP include, but are not restricted to:
• Personal Computing Devices: Desktop PCs, Mobile PCs, Desktop displays, and Mobile devices (Tablets, Smartphones, eReaders).
• Peripherals: Printers, Multifunction devices, Scanners, Digital cameras, Auto-ID (Barcoding, Card devices), Optical storage (DVD duplicators), Small peripherals and Consumables.
• Education Solutions: Classroom solutions for Education, including end-user devices such as laptops and tablets, presentation devices, infrastructure devices, and computers for e-Sports.
• Assistive Technologies: Assistive hardware and software for people with disabilities, including end-user devices (tablets, PDAs, readers, media players, recorders and braille devices), input and output devices, and assistive software enabling access and speech (AAC), as well as skills development and learning aids for users with disabilities
• Servers & Storage: Servers (Rack-mount, Tower, Blade), Primary storage and Secondary storage (Tape, D2D, Archiving).
• Audiovisual Communications Technologies (AVCT): Video and audio conferencing, large-format display devices (projectors, AV monitors and video walls), interactive whiteboards, collaboration, media recording, AV signal control and management.
• Networking: Switches, WLAN, Routers, Backhaul, Cabling (copper and fibre).
• Infrastructure: UPS, Equipment Racks, Generators, Cable ducting, trenching and routing.
Forms and documentation to initiate the process can be downloaded below. Technical specifications and supporting documents are available for download in the Technology Domains table.
The Technology Certification Process will be conducted on a continuous basis and will seek to include new OEMs, products and/or categories as and when they enter the market.
All TCP-related forms, Technical Specifications (including Tech Updates) and other documents are available below.
For more information, please contact tas@sita.co.za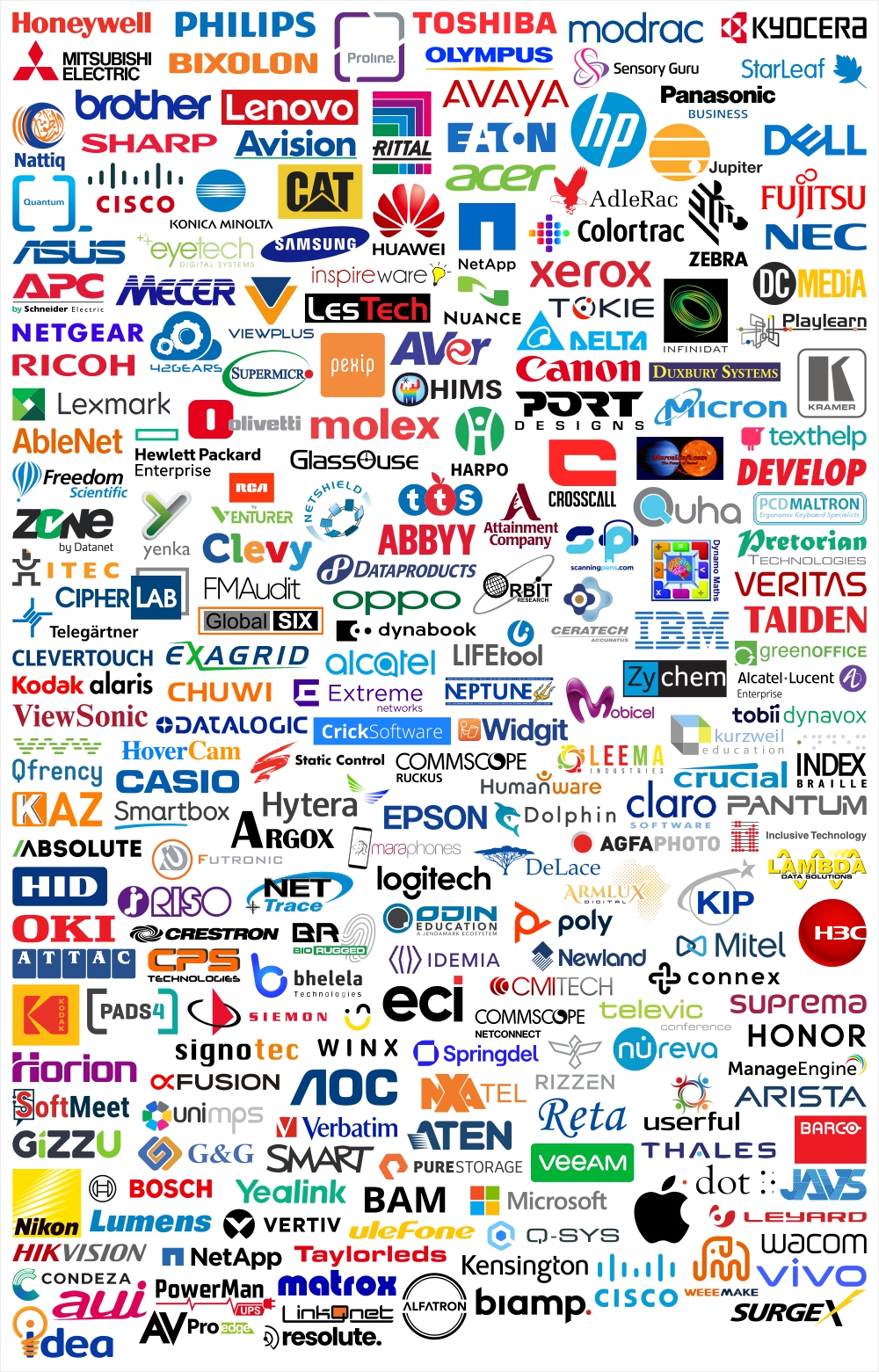 Platform Diagram